THE WESTERN ELECTRIC
AND SCIENTIFIC WORKS
The Western Electric & Scientific Works established in the year 1954 to understand the process and requirements of Scientific Instruments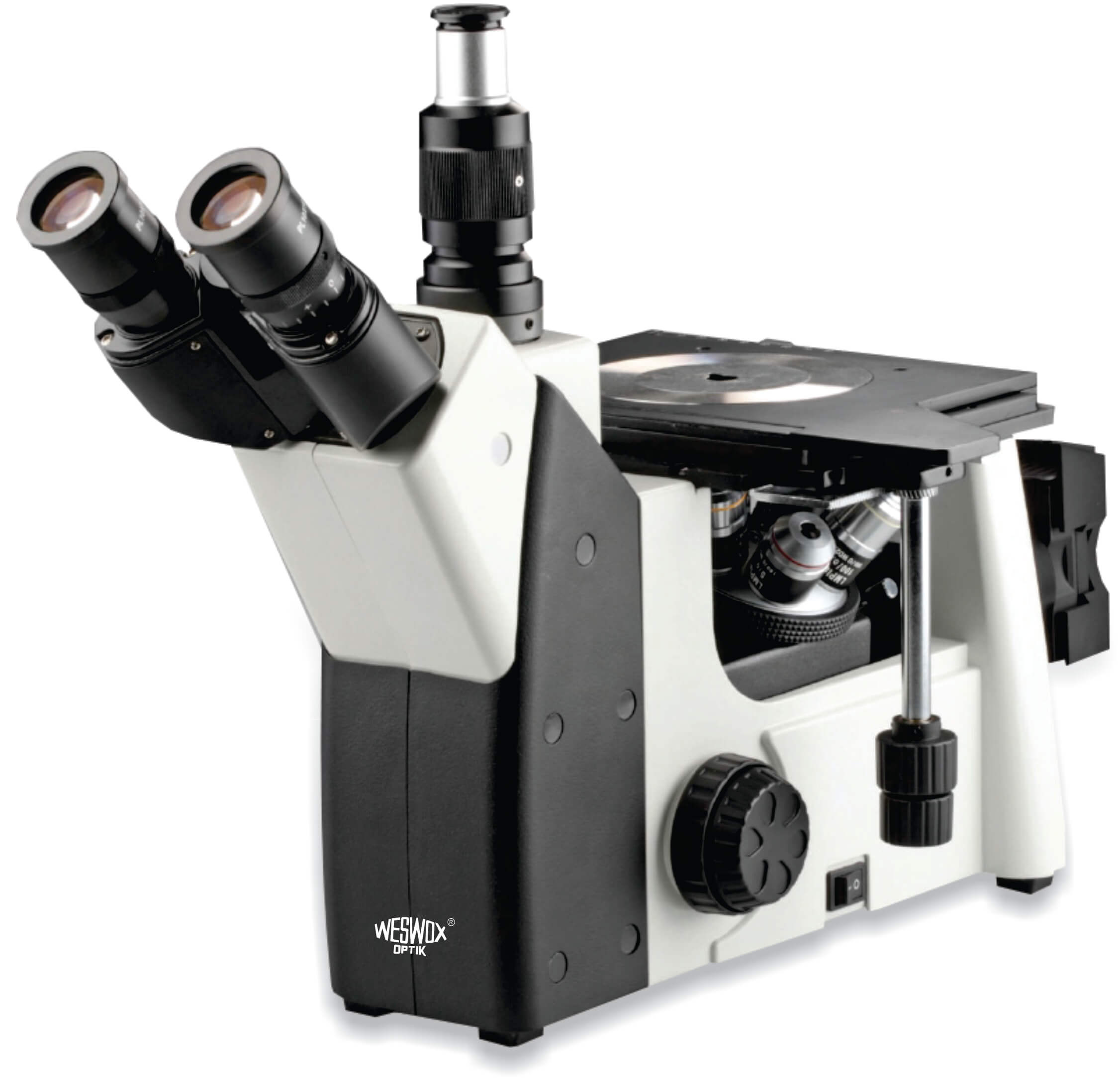 METALLURGICAL MICROSCOPE
Weswox Monocular Metallurgical Microscopes (With Halogen Lamp & Keowa Optics). Monocular Metallurgical Microscopes is called Material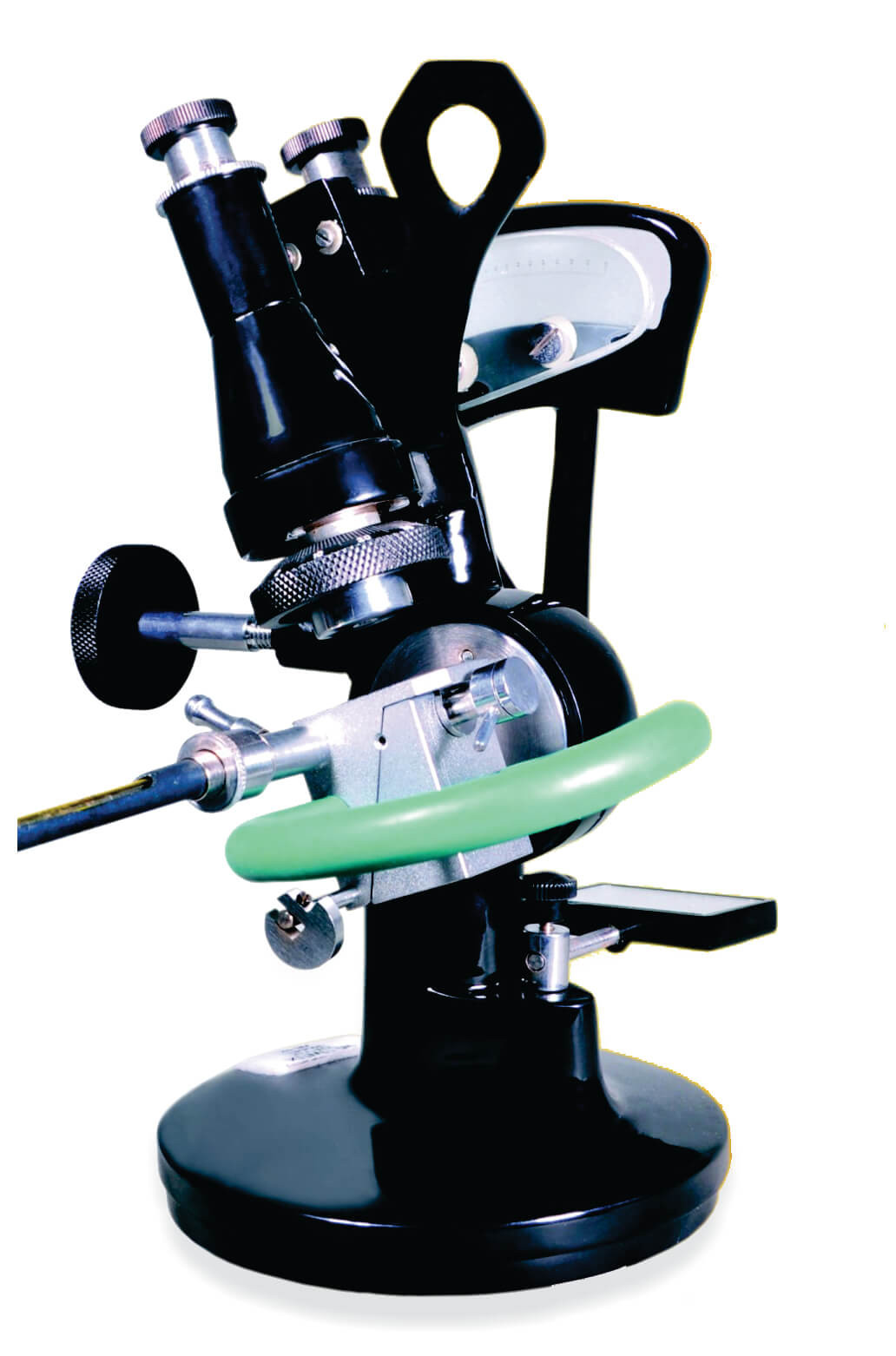 COAXIAL MICROSCOPE
we are engaged in offering an exclusive range of Binocular Coaxial Microscope W 3 Years Warranty. This coaxial microscope is featured with lead free optics .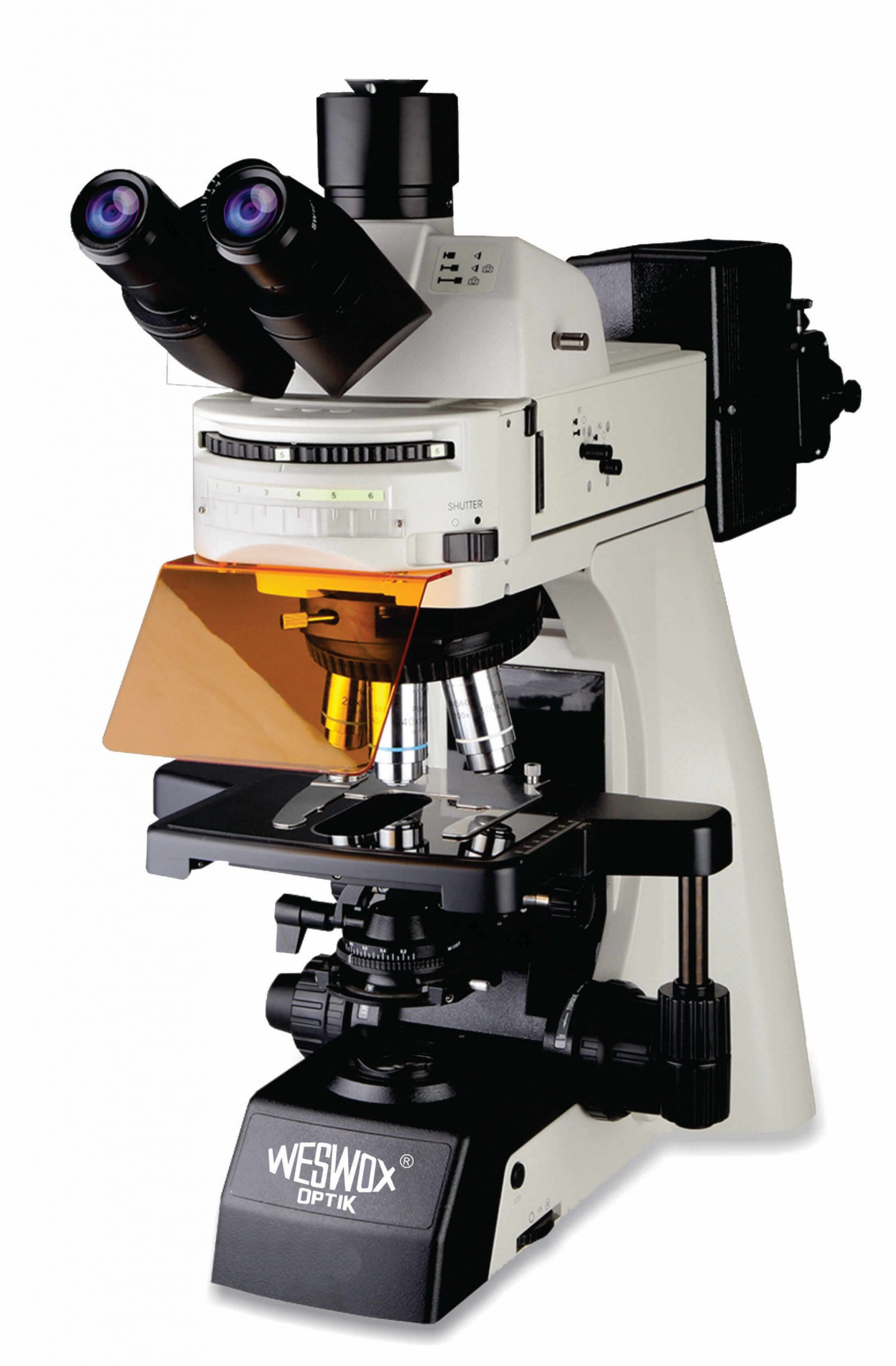 MATERIAL MICROSCOPE
Very sturdy directly calibrated in moisture percentage. It is portable & sturdy instrument for laboratory use for determination of moisture contents of
STEREO MICROSCOPE
We are engaged in offering our clients with a variety of microscopes, we offer weswox Stereoscopic Inclined Binocular microscopes which are available.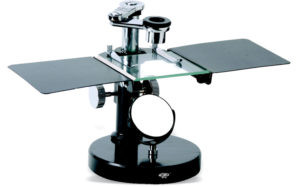 TEACHER MICROSCOPE
Being a customer oriented firm, we are engaged in offering an excellent range of Dissecting Microscope. Our dissecting microscope is featured with heavy